Crossroads Sport Horses - Lee Johnson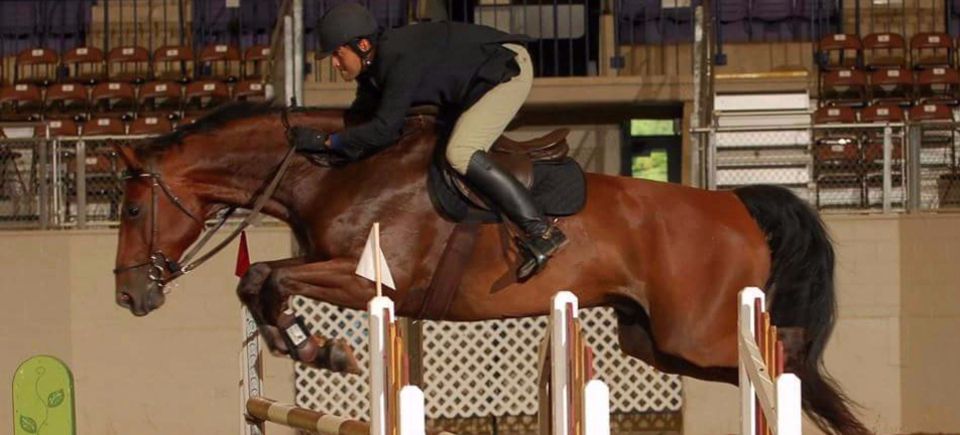 Have a 'problem horse'?
Won't trailer load? Kicks? Bucks? Rears? Stops Out? We can help with that too! Contact us today and let us help you lay the foundation for your success!
Crossroads Sport Horses
Lee Johnson
314 Eldad Road
Fayetteville, TN
Phone: 832-305-2345
E-mail:
crossroadssporthorses@hotmail.com
From First Ride to First Show
Crossroads Sport Horses is your 'go to' source for starting and developing the young sport horse for you and your clients. As Hunter/Jumper & Dressage riders ourselves, we understand how important a good foundation is for a young horse to be successful in & out of the show ring. With our expertise in groundwork and first rides, we make sure that your youngster has all the skills necessary to be a future show horse. These include leading politely, standing quietly while tied, hoof and leg handling, trailer loading, accepting the bridle and saddle with confidence, standing still for mounting and walk/trot/canter on both leads.